Born in 1983, Alice Laverty graduated with a Masters in drawing from the Ecole Supérieure de Dessin Emile Cohl, Lyon. and a Master 2 Research in Creation and Contemporary Plasticity at the University of Paris Sorbonne. She has worked in various communication and marketing departments, and in a communication agency. Creative for corporate communication, for their print and digital needs, she was, at the same time, an illustrator for small publishing houses and companies. Alice Laverty creates decorations and visual elements for the shop windows of major watchmaking or luxury jewelry brands in Geneva (Switzerland). worked in the United States as a portrait painter and caricaturist, web designer illustrator for projects in Russia.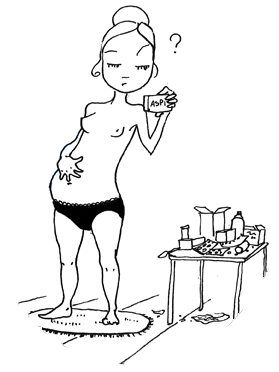 With very diverse graphic styles, it adapts to very different customer demands. From cosmetics to children's publishing, through educational design and press cartoons, Alice Laverty works with very different clients. In 2013 she quit her job as a web designer to dedicate herself entirely to illustration, drawing and painting. She carries out numerous orders for individuals with editorial projects.
She also draws for production companies. And put his pencil stroke, in another style, at the press service for the newspaper Les Idées en mouvement.
Her clients are, among many others: Luxury Watchmaking - the International Union of Railways - Tf1 - Cluses & Montagnes - Les éditions Armoricaines - Les éditions Trajectoires - Clean Horizon - Invisible Oceans - The League of Education - VideoTelling - BnT Communication - Union des Sapeurs Pompier 74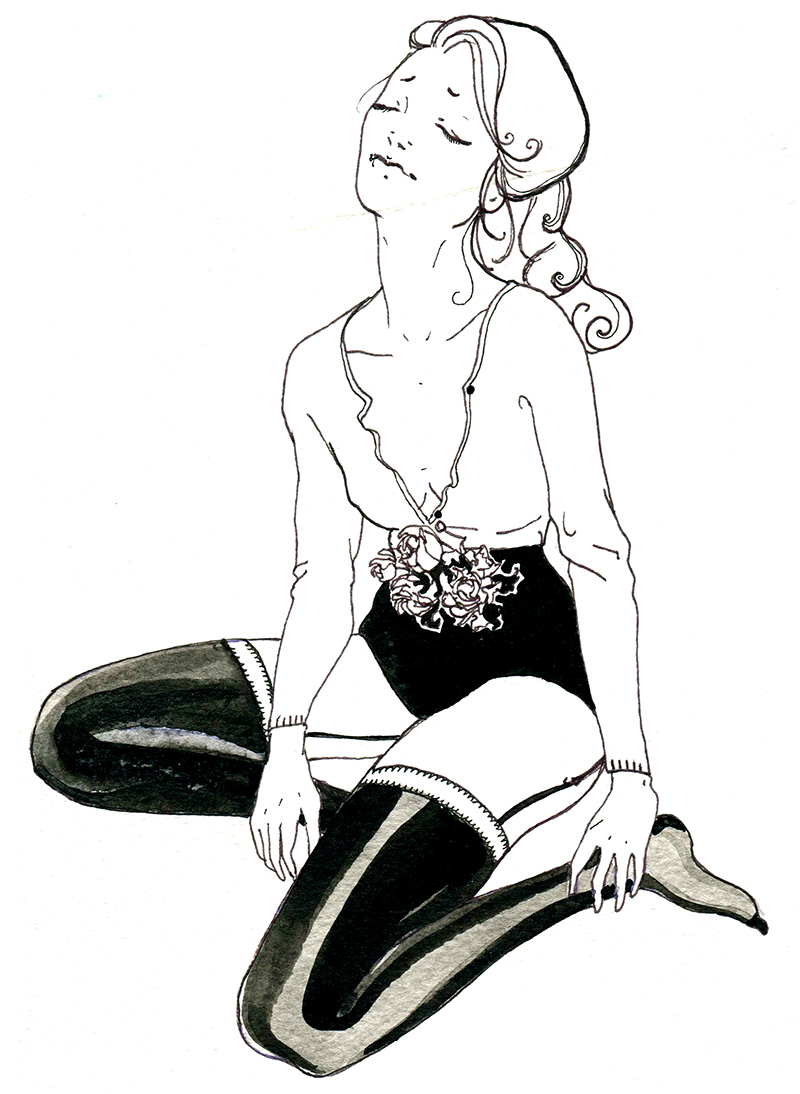 Alice Laverty left Paris, and lives and works in Haute Savoie, between Annecy and Geneva.